About Mi
More than just an Internet Marketer, I am also an Entrepreneur.
My Mission is to help business owners generate more revenue through Internet Marketing. Results Guaranteed.
Learn More.

Targeted Market
Not just an ordinary visitor, but potential customers who are INTERESTED in your products and services.
High Return On Investment
Simply one of the best marketing tools available at affordable cost!
Highly Measurable
Keep track of your return over investment none other conventional tools can compete.
2. Customers are Online
When customers are spending more time online, there is little reason you should not go online.
Follow customers, and customers will follow you.
3. Remind Customers that You EXIST!!
With so many choices in the market, you need to stand out from your competitors.
Read Malaysians Rank Among The World's Most Keen Online Shoppers
4. Because You Can't Afford Not to Have One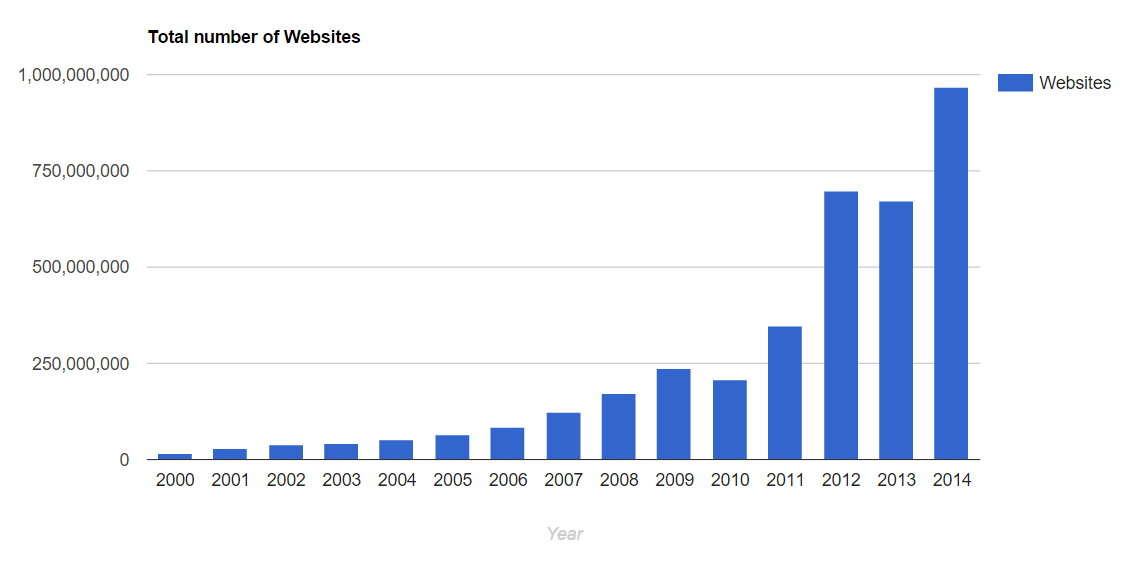 More companies are setting up websites to engage with customers everyday,
chances are, your competitors already have one,
should you be left out?